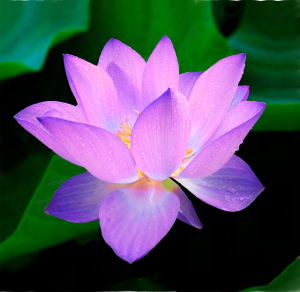 Offering corporate yoga is an easy choice for most organizations. Yoga has a high acceptance level among employees, it is not considered something exotic to be practiced only in ashrams any more.
The investment that companies need to make is relatively low and organizing an on-site yoga program is mostly stress free for the HR department. Yoga is here to stay as a wellness option.
There are a few pitfalls though that we want you to be aware of and avoid.
Not assessing employee demand
Before committing to a corporate yoga program it is very important to understand the preferences of your employees.
Is there enough number of people willing to sign up?
How often do they prefer to practice?
What time of the day will work for them best?
Asking these questions ahead of time will ensure that there is sufficient interest once you have the program set up.
Picking a provider whose offer is not the right fit
Is your company bombarded with yoga offers? How to find the right yoga teacher/studio to provide the best services for you?
You need a yoga teacher or a team of instructors who has a considerable practice in offering on-site yoga classes. 5-10 years of experience is ideal. Not all yoga teachers on the team has to have such long experience if newer teachers get mentoring and supervising from the owner or head instructor.
You want to avoid any disharmony between the ideals of the yoga instructor and the reality of your business. Aim to find a yoga teacher with a corporate background. You will be surprised to find quite a few yoga teachers who used to be in the corporate world then retrained as yoga teachers to find a new meaning in life.
Picking the right yoga style for a corporate program is essential. We teach Vinyasa yoga as it is so easy to integrate into a workday. Your employees will be able to return to their desks immediately after class.
Not committing to a long-term yoga program
As with any other wellness solutions, it takes time to see the benefits corporate yoga offers to the company and to the yoga students. You will need to commit to at least to a 3-month trial program to understand the results your employees will get.
We encourage our clients to offer 6 or 12-month yoga programs. If yoga is totally new to an organization, it makes sense to try a 12-week program to see how yoga will fit into your company's life.
St. Louis Corporate Yoga offers a special 3-month case study opportunity to companies. Please ask us how you can be part of this initiative.
We are just a phone call away to answer all your question around on-site yoga. Please call Michelle at 314-630-1677.
Let's create the prefect program for your organization!