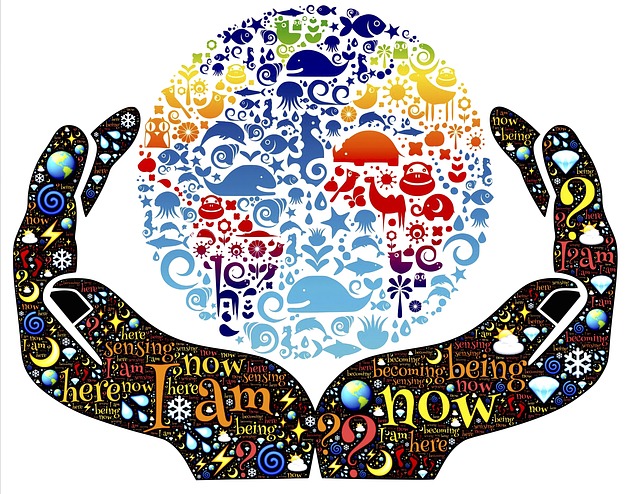 You know how important it is to take care of yourself. The question that always comes up is this: how to get it done during your busy workweek with so many other obligations filling up life?
There are 6 ways to practice self-care we suggest you try to integrate in your everyday life. Just pick one to start with as you don't want self-care getting on your major stressors' list!
Exercise
Have you found the form of exercise that you are actually willing to do regularly? If working out in the gym or at home does not excite you, then it is time to try other forms of exercising until you find something that you look forward to doing.
There are so many ways you can get active! Have you tried yoga, pilates, walking, swimming or bicycling? Even if you tried an activity years ago and didn't really like it – give it a try again. We change so much during the years, maybe those activities are more fitting to your needs now.
Don't forget about fun activities! Dancing can be a strenuous form of exercise!
Eat Healthy
Before you get on the next diet, start listening to your body as far as knowing what to eat. Over time, you will figure out what makes you feel good, what keeps you full between meals and what kinds of food gives you the energy you need to make it through busy days.
You can take the first step today towards making healthier choices! Please read our recent article on our Clayton Yoga site about how to move from junk to healthy food through substitution.
Make Your Health The Priority
If you want to practice good self-care, you will need to put your diet and exercising ahead of everything else. If might mean getting up 30 minutes earlier to get in a yoga workout before going to work. Or eating the healthy lunch you brought from home while your colleagues eat cafeteria food. You are worth it!
Get Enough Sleep
Sleep is one of the most underrated parts of taking care of ourselves. Getting enough sleep is paramount to your wellbeing!
While you are sleeping, your body is busy repairing itself. By getting at least 7-8 hours of sleep each night, you'll be healthier, happier and fitter.
Be In The Company Of Likeminded People
It is just easier to keep your focus on taking care of you if you associate with others who have the same goals. Do your friends are constantly getting fast food, eating donuts and sitting on their couch watching TV? Invite them to yoga class or plan the next get together at a spa. Look for activities for healthy cooking or take organized bike rides.
Always Look For New Ways To Pamper Yourself!
Finding new ways to practice taking care of your self is very important because you can get into a self-care rut, too. A spa day, a wellness massage or simply walking in the part can be exciting additions to your routine.
Practice these six things and enjoy the perks of practicing extreme self-care! You will be happy you did!