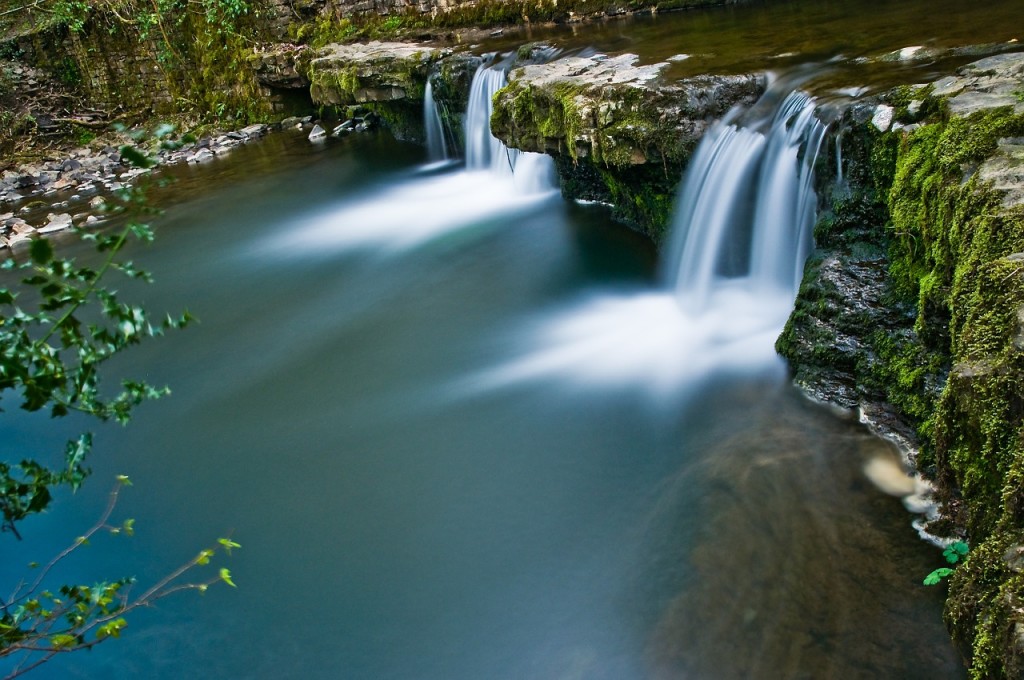 Our yoga classes throughout St. Louis County government are growing strong! For close to five years, Clayton Yoga has been presenting 9 classes directly with St. Louis County. Even better, many of these students have reported tremendous health benefits and continue to enjoy high levels of excitement for the practice of yoga.
Do you know the real story about how Clayton Yoga Studio got started?
The owner, Michelle Maue, began teaching in 1997, without any formal teacher training. Trusting in her intuition and love for yoga, Michelle just followed her passion and with great excitement started teaching new students at a local community college. Over time, she developed her technique and learned from one of her favorite yoga instructors, Jonny Kest.
Jonny would say that peace was not the absence of conflict but the choice was make to remain peaceful in the face of challenge and difficulty. Yoga empowered Michelle to become better with her finances and gave her the strength to achieve her dreams.
Today, she has taught over 5,000 corporate yoga classes and trained over 500 fabulous yoga instructors around the world. Michelle likes Vinyasa yoga because of its healing, lasting and powerful results.
Let's see what some of the yoga participants say about these fabulous yoga classes.
"The main thing I like about the St. Louis Corporate Yoga classes is the convenience. I work during business hours here at St. Louis County and I also have a part-time job that I work in the evenings and on the weekends. I exercise during my lunch hour and I actually feel like I've accomplished something great for the day. I've noticed a greater sense of calm in potentially stressful situations. St. Louis Corporate Yoga has helped me to focus on my daily tasks and produce better quality work. This benefits me and in turn benefits my employer both personally and professionally." Natalie Warren
"You were awesome today! Everyone was feeling great after class. That's all they talked about." De'lacey Robinson
"When I found out St. Louis Corporate yoga was being offered at my workplace, I signed up for the convenience. However, after a few classes, the instructor was better than most I had practiced with and I was pleased to continue with yoga at work. Mentally, I use deep breathing and meditative aspects of St. Louis Corporate yoga when encountered with stressful moments throughout my day. These methods have helped me deal with my own anxiety and stress so that I can be at my best on a day to day basis. Yes, I would recommend yoga to others." Sharon Schuler
If you are interested in having yoga at your workplace, please contact 314-630-1677. You will be very glad you did! Namaste!