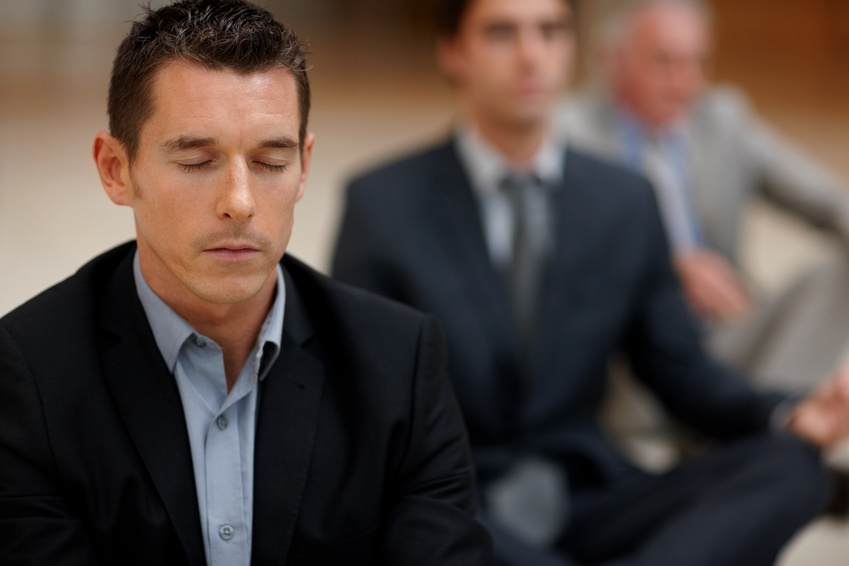 For the past 10 years, St.Louis Corporate Yoga has been showing companies just how to reduce healthcare costs, improve employee morale and increase job productivity.
In that time, St. Louis Corporate Yoga has offered over 2,000 yoga wellness classes to over 800 yoga students.  We also instruct 8 corporate classes throughout the greater St. Louis metro area each week!
Workplace yoga also offers a better way for local business professionals to chill out at their desk, get into better shape, unwind and find greater productivity, all within their own workplace. Corporate Yoga also offers employees a chance to have greater energy, vitality, joy, and less back and neck pain. 
Would you like to get more information on how we can help your company and your employees? Please contact Michelle Maue at 314-630-1677 or through our Contact page.