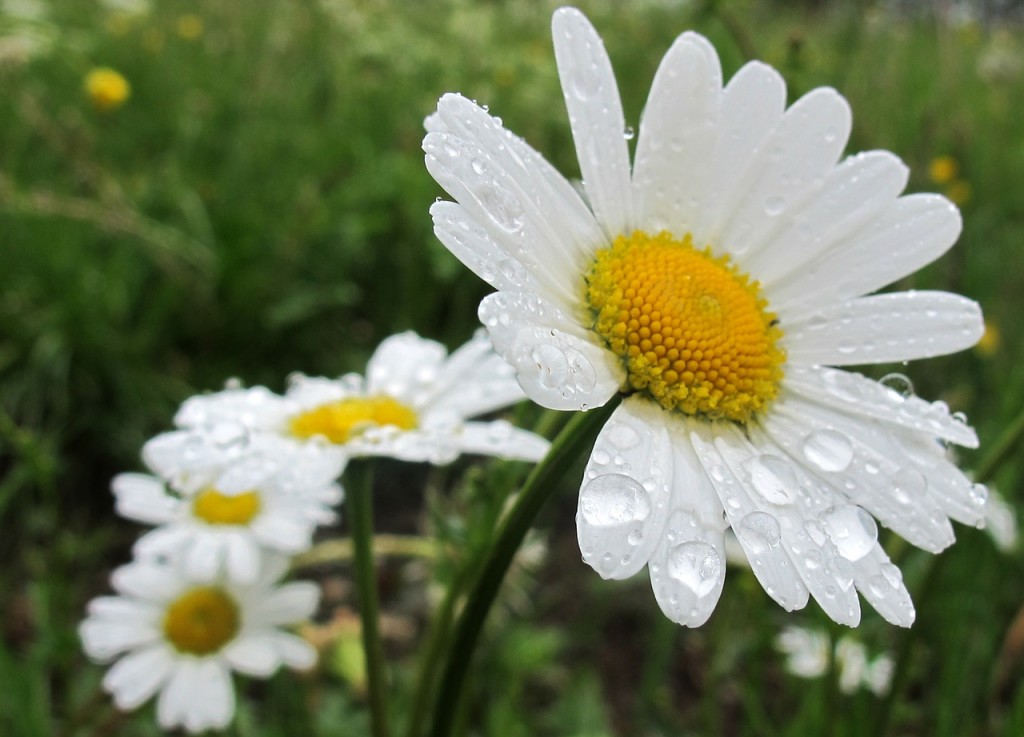 In our last blogposts we discussed the signs that you might be suffering from burnout. What to do when you realize that burnout is part of your life? First of all, in order to prevent further damage to your health, please consult your GP or a specialist. Getting all the health support you can get is very important in this situation.
Of course, there are steps that you can take on your own to support your recovery. Here are our suggestions:
Distance yourself
The most obvious way to help yourself recover from burnout is to schedule some time off from your work or whatever else it is that is causing you stress. Please bear in mind that going on holiday can be stressful on its own. If getting away to a sunnier place is not on the cards right now, you can still distance yourself from the source of stress by taking a local holiday. Book yourself a long weekend and stay in a spa where you can get various treatments and completely relax your mind. And if yoga is on offer, don't forget to take a class or two.
Taking a yoga retreat might be just what the doctor ordered. You have virtually unlimited choices with so many different retreats offered nowadays. Just search on Google or go to this comprehensive website BookYogaRetreats.com to find a retreat you love.
Hit "reset"
What if you have no chance to travel? As an alternative, you might decide to dedicate a whole day simply to having a 'refresh'. This means taking some time out to address smaller stressors and to make life easier for yourself where possible.
You might tidy your apartment, declutter and throw out things you don't need. Maybe you'll get a new laptop, maybe you'll stock up on healthy food or maybe you'll take time out of your normal schedule in order to catch up on all those emails in your overflowing inbox. While these might seem like small, simple things; they will combine to give you the feeling of being 'on top' of everything! This means a little less to take up your mental energy going forward. As a result you'll be more resilient to stress and much less likely to suffer from burnout again.
Sometimes you just have to hit the 'reset button' and while you're at it you might want to get a new haircut or outfit as a visual reminder of your new lease on life and new attitude. Yes!
Remove the primary stressors
Whatever issue have led you to burn out, you need to work on remedy that situation. The best way to tackle stress and thus to give yourself more mental energy, is to identify an ongoing stressor and then eliminate it.
Taking time off will allow your body to recover and you can use burnout prevention techniques to ensure that the problem doesn't come back. But if the issue is something more pressing like a troubled relationship, like a bad job or like an illness, then you should also focus on trying to solve that issue. Sometimes this won't be possible… still just paying conscious attention and coming up with options will make you feel more in control of your life.
In case of severe and ongoing workplace stress for instance you need to look for solutions at your company. Talk to your HR department and manager – be proactive and bring your suggestions on how to improve your situation. And if there is no other option, you might consider looking into finding a new job.
Remember: distance yourself, hit reset and eliminate stressors in order to recover from burnout! Take time to take care of yourself! You can do this!