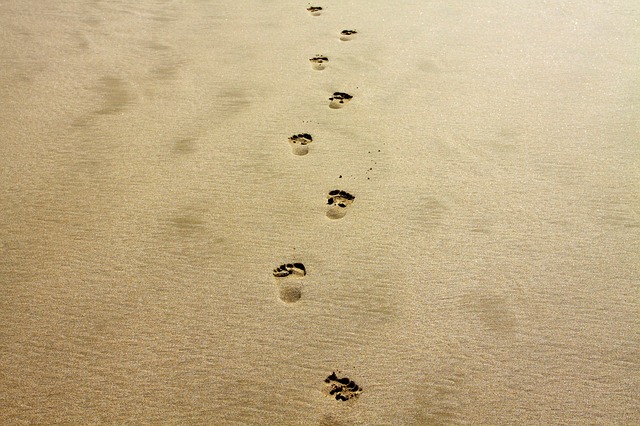 Feeling stressed as the year approaches it's end? Tired and desperately needing a breather before the new year begins? You are not alone!
What if you gave yourself permission to take just 10 minutes to breathe slowly and deeply? Instead of entertaining the constant worrying you feel, just take your attention to something else. Maybe read a chapter of a favorite book or watch a funny cat video on YouTube. You need to get out of your stressed state!
Of course watching a funny video will not solve any of your issues causing the stress in the first place. But it will get you to feel more positive. A healthy laugh can work wonders!
We gathered a few motivational quotes for your reading pleasure. Why don't you pick one that speaks to you, print it out and keep it on your desk? This way you have the inspiration you need right in front of you!
Which quote will be your favorite?
"Don't watch the clock; do what it does. Keep going." – Sam Levenson
"The secret of getting ahead is getting started." – Mark Twain
"You will never win if you never begin." – Robert H. Schuller
"Change before you have to." – Jack Welch
"We cannot solve our problems with the same thinking we used when we created them." – Albert Einstein
"Whatever you do or dream you can do – begin it. Boldness has genius and power and magic in it". –Johann Wolfgang von Goethe
"For last year's words belong to last year's language. And next year's words await another voice." ― T.S. Eliot
"Our greatest weakness lies in giving up. The most certain way to succeed is always to try just one more time." – Thomas Edison
"There is always room at the top." – Daniel Webster
"Don't let what you cannot do interfere with what you can do." – John R. Wooden
"Setting goals is the first step in turning the invisible into the visible." – Tony Robbins
"Your success and happiness lies in you. Resolve to keep happy, and your joy and you shall form an invincible host against difficulties." – Helen Keller
"Write it on your heart that every day is the best day in the year." – Ralph Waldo Emerson
"Everything you've ever wanted is on the other side of fear." – George Addair
"Well done is better than well said." – Benjamin Franklin
"Nothing is impossible; the word itself says 'I'm possible!'" – Audrey Hepburn
"There is little success where there is little laughter." – Andrew Carnegie
"The beginning is the most important part of the work" – Plato
"You can't build a reputation on what you are going to do." – Henry Ford
Here is our favorite:
"The future belongs to those who believe in the beauty of their dreams." – Eleanor Roosevelt