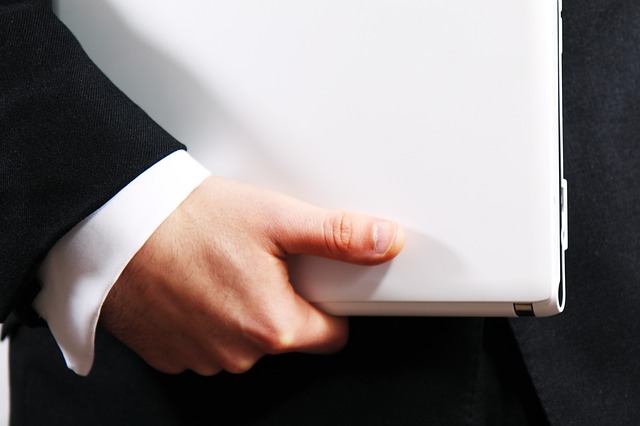 Have you ever wondered how others manage to be more productive than you? Every person on earth has the exact same 24 hours every day and still some people get so much more done in that time every day. It is easy to get envious… but instead let's look at 3 ways you can increase your productivity today!
Sleep more!
It feels like you will add to your productivity if you cut back on sleep. You will have more time every day to get stuff done. But it is all a lie. If you don't sleep enough… you will pay a high price the next day: you will not be able to concentrate. Focus is the secret to getting tons done.
Now you might think that less sleep has no impact on your productivity. Well, you might get away with less sleep for a few days, even a few weeks without noticing the impact this has on you. But try to cut back on sleep for a longer period of time and you will not only lose your ability to focus – you might even get ill or put on weight!
It is better to find out how much sleep your body needs every night and protect your sleep time. Some people thrive on 6 hours rest per night – some others need 8 hours to jump out of bed ready for the day. Keep your sleep sacred!
Learn to say NO!
Is this a challenge for you? We were all brought up to say yes – it was the expected behavior at home and in school. Especially women feel that saying no to requests means letting the other person down. But what happens when you say yes to all new projects, new opportunities while still doing your routine tasks? You will guaranteed become overwhelmed and stressed. Nobody can do 120% all the time.
You need to set your priorities and adhere to them. Try to develop a "cooperative", solution based communication style. It is important to be able to renegotiate priorities with your boss and coworkers. The best is to begin practicing saying NO today!
Never start a day without a plan!
Plan tomorrow already today – in the last 15 minutes at work or before going to bed. Take 5-10 minutes to write down the plan and if possible do some preparation, too.
If you have an important meeting the next day, you can gather and organize your presentation, write down your questions, pack up your materials, etc today. How calm would you enter that meeting without the drama of not finding the things you need? How confident would you feel totally prepared to answer questions and share your opinion? Taking the extra 10-15 minutes today for tomorrow's success is so worth it!
If you just manage to get a good night's sleep to replenish your energy, practice to say No and make a plan before you go to bed… your life will change – there is no doubt about this!