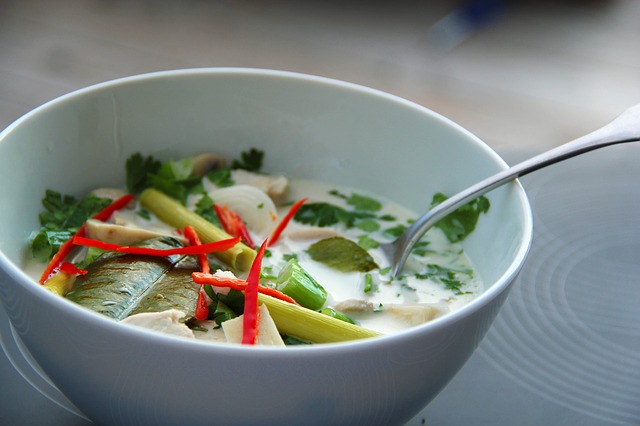 Our onsite yoga classes utilize the lunch break usually. So this question comes up frequently: "what to eat before and after the class?"
In a previous blogpost we gave you a few smart ideas around what to eat before the yoga class. Fresh or dried fruit, veggies sticks with dips, an apple with peanut butter or natural yoghurt with added fruit – all delicious and healthy choices! Here is the link to the article: http://stlouiscorporateyoga.com/what-to-eat-before-a-corporate-yoga-class/
After your corporate yoga class you will feel purified and clean, empty of negative emotions, relaxed and ready to face the second half of the day. And most probably you will feel hungry at least a bit.
Before getting back to your desk take some time to fill up your stomach with some healthy food to give you energy during the afternoon.
Do you feel very hungry and your stomach is grumbling loud? Eating a big meal is not your best choice if you don't want to get into a major energy slump by 3 pm. Are you craving a real lunch not just a light meal? Either bring your own home-made lunch to the office or search for a few lunch options near your office. A nice fresh salad with turkey, tuna or eggs is a filling but healthy choice.
Bring your lunch
Use your leftovers to make a filling lunch:
Leftover soup from the evening before
Fresh salad plus meat/fish from last evening
Prepare an extra smoothie for the office
A bag of vegetable sticks and a home-made dip
A vegetable burger
A sandwich filled with leftover meat, cheese and lots of green salad – just look in your fridge and improvise!
A selection of fruits: bananas are a clear favorite plus any seasonal fruit you can get your hands on. And lots of berries!
You will be thirsty!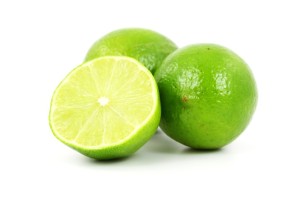 Always have water with you so you can quench your thirst after a yoga class. We believe in drinking lots of spa water, lots of flavor and no extra calories! Here is a website with lots of different spa water recipes for every taste:
You can try lemon water or mixing unsweetened apple juice with water (1 part apple juice and 9 parts water).
The most important thing is to pay attention to your body: when do you crave something to eat? Already during class? In this case you could try to eat a bit more before class. You might not be hungry at all right after class – but wait 30 minutes and you are starving.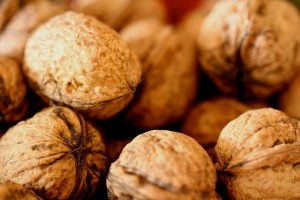 Have a healthy dark chocolate or protein bar around as emergency food when the big hunger hits. Dried fruit and nuts mixes are a great choice, too. It is always better to have your own emergency food around – at least this way you will not succumb to buying all junk you can get your hands on because you are starving.
Enjoy your on-site yoga class and don't forget to ask your yoga instructor about her favorite after yoga meal!