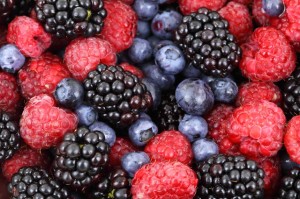 To eat or not to eat – this a question. Should you eat anything at all before a class? And if yes, what are the best choices for a light snack?
The jury is still out there on if it is a good choice to eat before a yoga class. We suggest our students that they do not eat a full meal before a class.
On the other hand if you are at work all day and your yoga class is in the lunch break…. You absolutely need to get something to eat to keep you going!
We gathered a few light snack ideas that you can eat before or after your in-house yoga class:
An apple plus a spoonful of peanut butter. Why don't you try different nut butters, too? We absolutely love cashew butter. Almond butter is also a fantastic choice.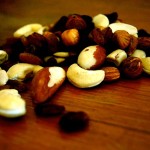 A handful of your favorite nuts (natural not salted). Cashews, almonds and walnuts are full with natural goodness. Have a bag of assorted nuts in the office so you never go hungry during the day.
Mix natural yoghurt with fresh fruit pieces – heavenly. You can prepare this snack at home and take it with you to the office. Don't just take a fruit yoghurt from the supermarket shelf – those are usually full of sugar and/or sweeteners and contain practically no fruit at all. Best choice to get some organic yoghurt and the fruits of the season and mix your own! If you have no fresh fruit on hand, you can mix some organic jam with the yoghurt.
A few pieces of dried fruit. Just like nuts, dried fruit is very portable and easy to store in the office. Apricots, mangoes, dates, raisins, even prunes (just 1 or 2 pieces) are great energy boosters before your class.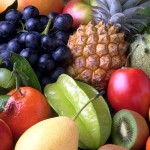 Fresh fruit. Bananas, apples, pears, berries are easy to transport and excellent options for a light but energizing snack. If you have some extra time at home, you can even prepare a fruit salad with a few drops of lemon juice drizzled on it – so good and so healthy!
Veggie sticks with avocado dip – a perfect light meal after yoga. Mash one pitted and peeled avocado with a fork, add lemon or lime juice plus yoghurt and mix well. Add Himalayan or sea salt and pepper to taste and it is ready to go with your favorite veggies sticks: carrots, cucumbers, capsicum, and celery. Enjoy!
One small piece of organic dark chocolate will sweeten your life on a busy day.
Best advice from St. Louis Corporate Yoga: listen to your body and you will know if eating a light snack makes you feel good before yoga or better wait and eat after the class! Follow your body's advice!